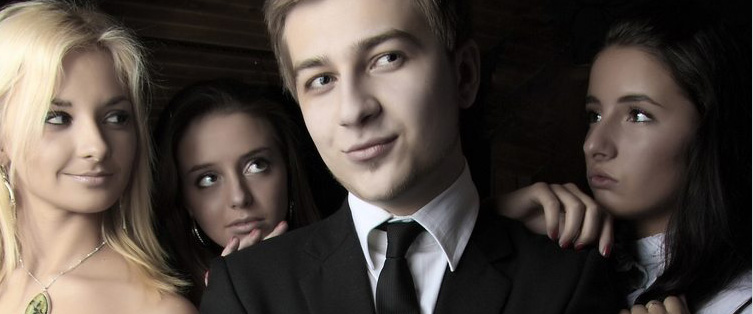 Posted November 12, 2006
"Give her the gift of missing you." –David DeAngelo ...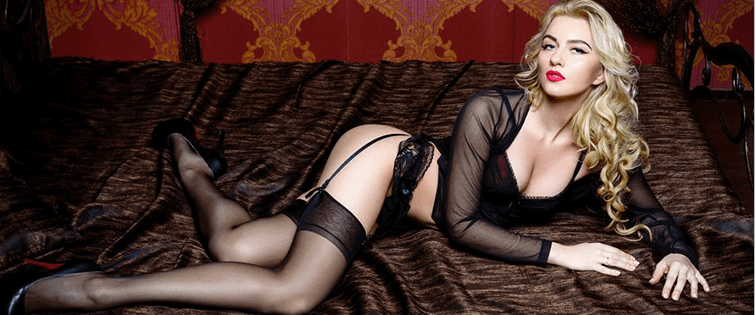 Using Her Judgments to Your Advantage

Posted November 11, 2006
Here is an older post from Wayne "Juggler" Elise. Tao and Judgments by Juggler An amateur rushes his words because he doesn't want to be judged. He wants to zip t ...