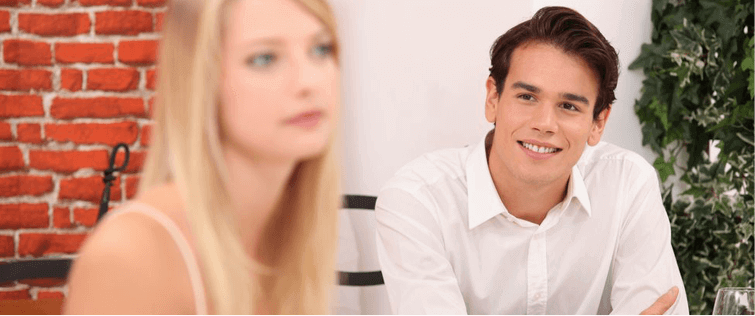 The Four Principles of Sexuality

Posted November 18, 2006
This is a video from a PUA named Spiritfinger. It is about the all important topic of sex. Men forget to realize how important it is to be a "good lay." ...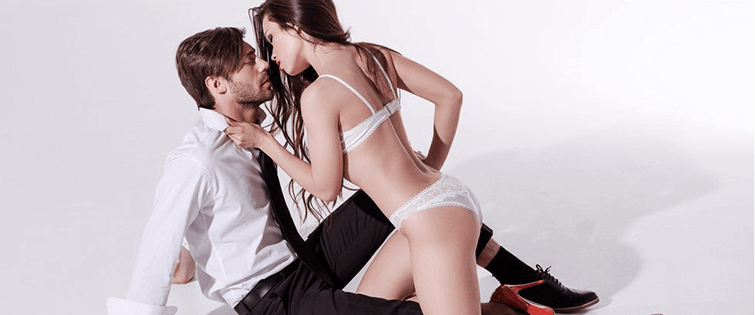 How to Succeed With Online Dating

Posted November 18, 2006
I got this from a Dave M newsletter. Dave's course Insider Internet Dating is really popular for guys into the online scene. This is a brief over view of some do's and ...