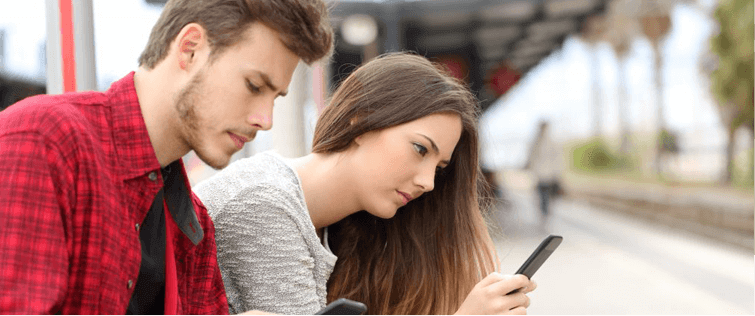 Cliff's List Newsletter 6/30/2007

Posted June 30, 2007
I really enjoy recieving these Cliff's List newsletters. They really contain good information and cover members of the community that aren't as famous as guys like Myst ...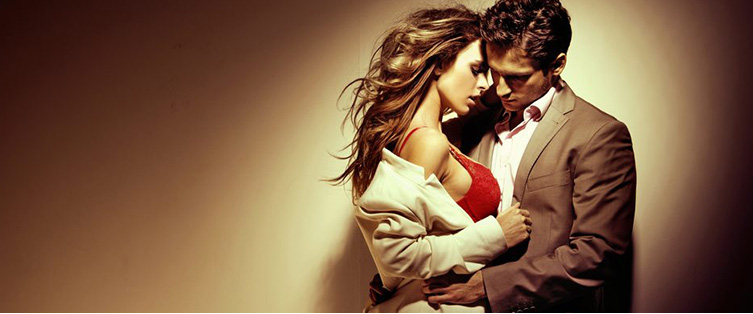 Posted June 29, 2007
Is it just me or are swingers the only people who seem happy in a marriage? I was actually out the other night with this girl I'm friends with and we got into a discussion on ...