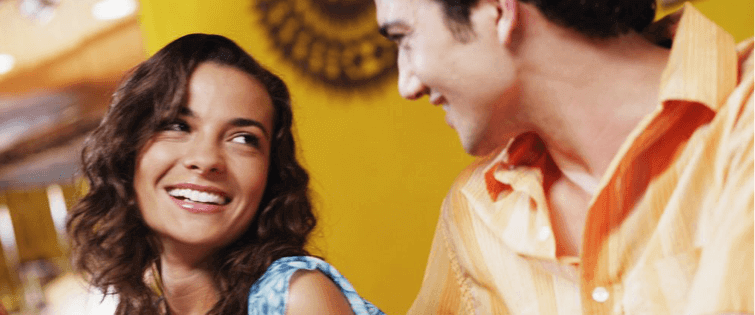 Posted September 19, 2007
Too many guys jump into this seduction/PUA stuff swinging for the fences. Thats great, but if you're a guy thats been sitting on the sidelines for years you're going to ...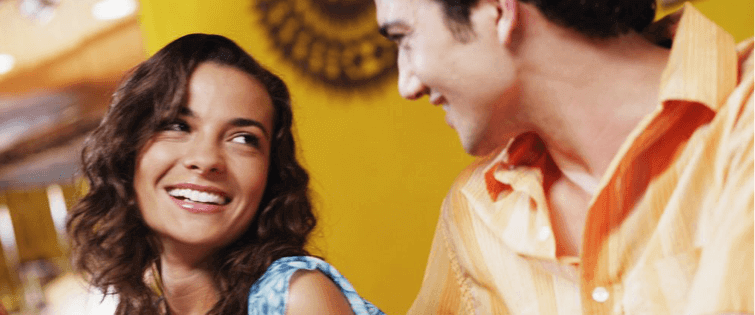 Posted September 18, 2007
A lot of guys email me asking me how I handle questions about my sexual history from girls. The short answer: I feel them out. Some girls can handle it, some can't. The more ...