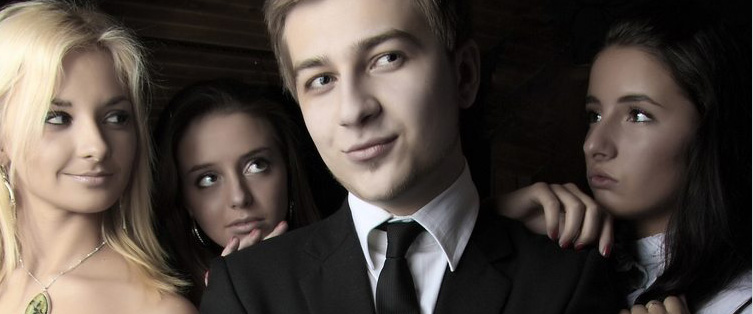 Posted September 30, 2007
Warning: Jimmy Suede's column is for entertainment purposes only. Actually taking his advice will most likely lead to being alone, restraining orders, liver failure, and fina ...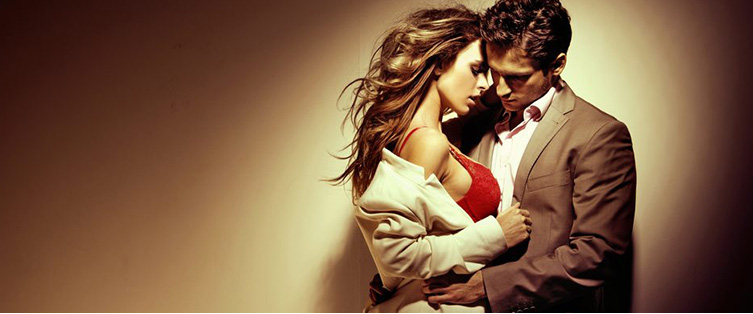 Check us out on the MSU Radio Show

Posted September 28, 2007
We are joining a few friends of ours at the Montclair State Radio Station tonight to talk about some college related issues such as making friends, meeting girls and other cool stu ...