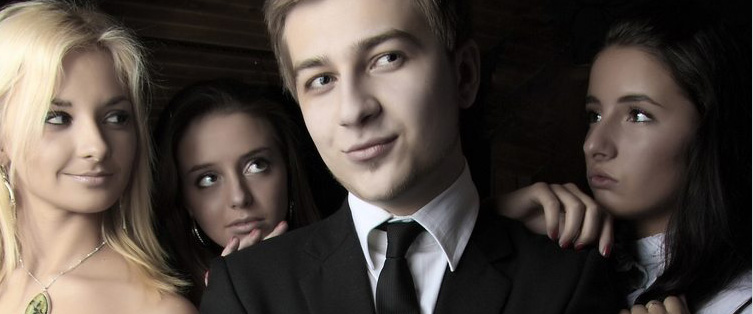 Its Saturday Night Do You Know Where Your Girlfriend Is?

Posted September 8, 2007
I've come to the conclusion that Saturday is the better of the two weekend nights to go out looking to score. My reasoning: Friday nights seem to be girls/guys night out. Sat ...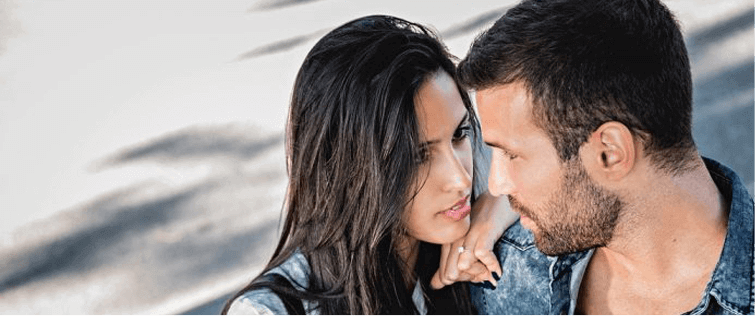 Posted September 6, 2007
Before I ever tried the drug Ecstasy a friend warned me, "If you never tried it then don't… that way you never no what you're missing." I wish someone ...