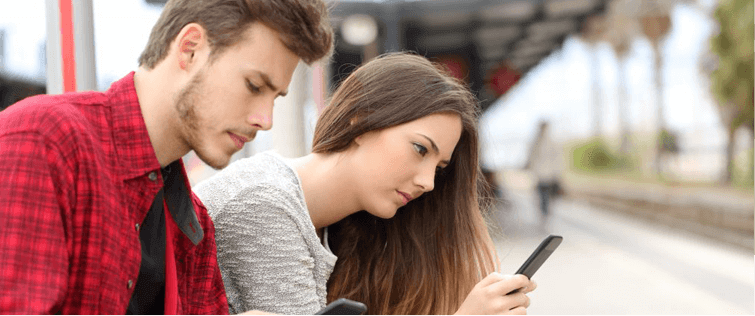 Posted August 4, 2008
I wrote a post a couple weeks ago about ending a relationship or fling. In the post I talked about the need to be honest with the other person. My feeling was that by being honest ...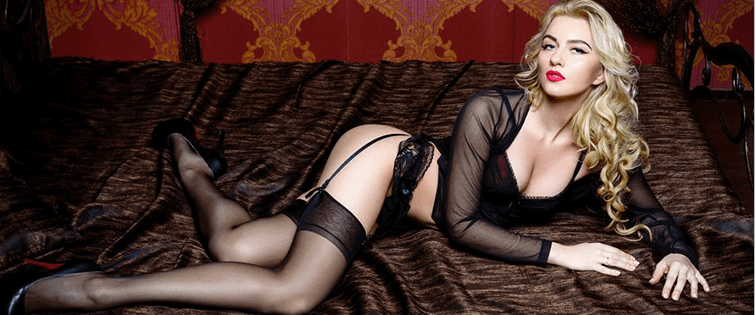 Posted August 4, 2008
This is a post I've been meaning to write for awhile, and I have to thank my blogger friend Evil Woobie for pushing me to finally write it. Have you ever found yourself with ...
read more
16