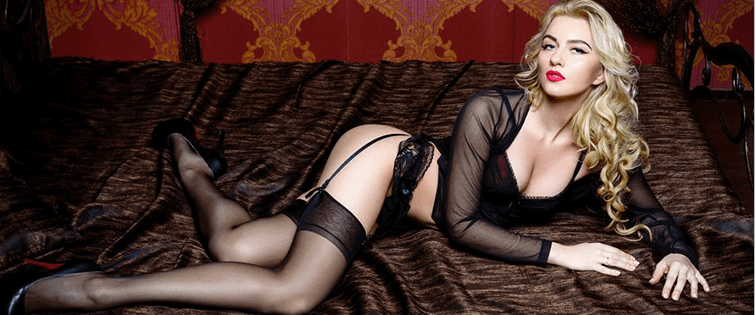 GOP Vice Presidental Candidate Sarah Palin is a MILF

Posted August 31, 2008
Is it me or do you get some weird naughty bookstore owner vibe from here? Sadly her only real political experience is running a town of 9000 and as the Governess of Alaska, a state ...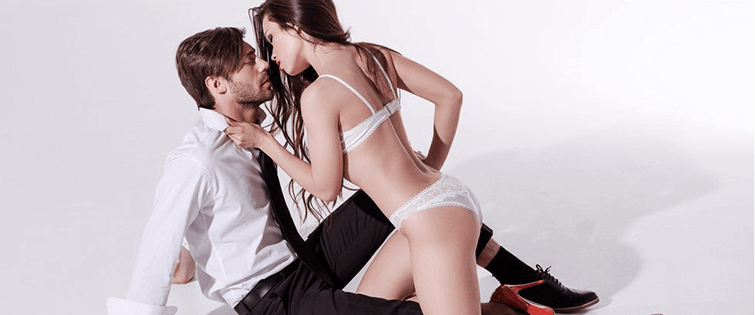 The Best Weekend Reading from Around the Web

Posted August 30, 2008
Since we usually slow down posting on Saturdays (we all need time to recover from Fridays) we've decided to do something different every Saturday. We will collecting the best ...