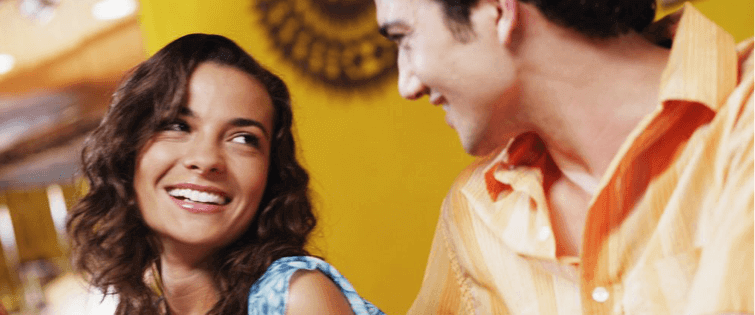 We Won't Digitize Out Delphine Chanéac

Posted May 31, 2010
A new disturbing trend has been emerging in our movies as of late: Taking some of our most attractive actresses, covering them with a bunch of those green dots on their faces, and ...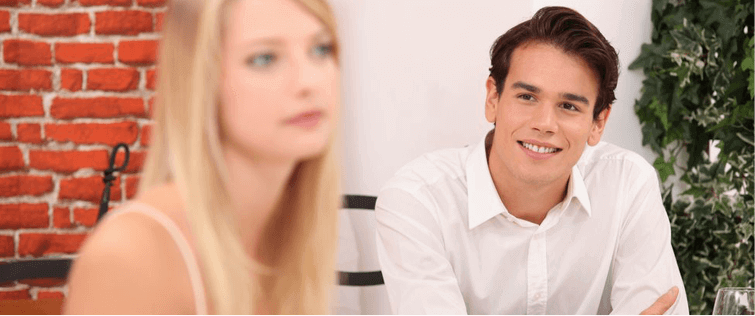 Using Jealously To Turn A Friend into you Girlfriend

Posted May 31, 2010
It May Be Morally Iffy, But It Works One of the FASTEST ways to turn a friend into a lover is to make her JEALOUS. You must make her see you as a MAN. And to do that, it's all a ...