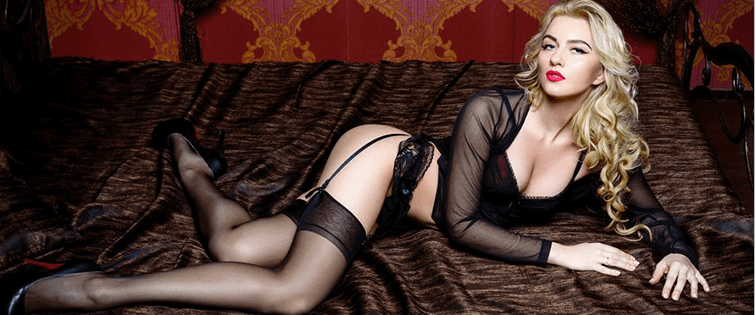 Posted July 30, 2010
The MatriXXX: You may remember Laurence Fishburne as Morpheus in the ground-breaking sci-fi movie. Turns out, he has an 18-year-old daughter named Montana, and she?s shooting, ahem ...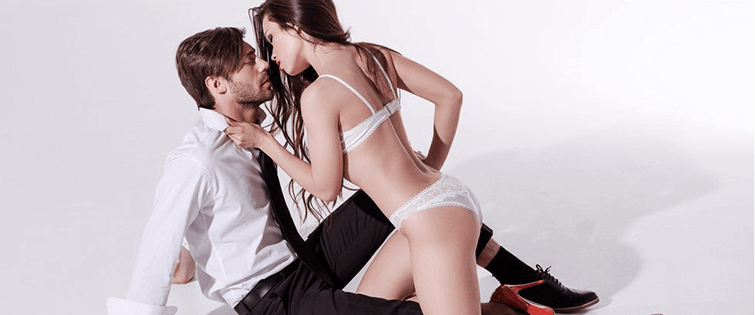 Living Well is the Best Revenge

Posted July 30, 2010
How To Deal With The Haters The hot Orlando sun beats down on the fat, sweating man who?s wheezing, who?s hurting, who?s chugging along another lap on a baking high school track as ...