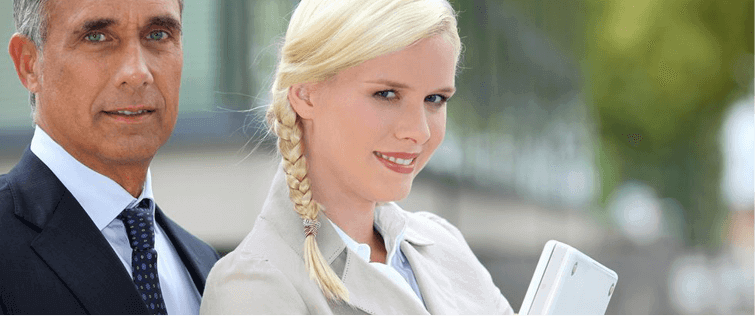 Posted July 21, 2010
In the first article, I reviewed ways our body sends out fear signals to the world, and how we try to pacify ourselves involuntarily to alleviate this fear. Now we?ll review the ma ...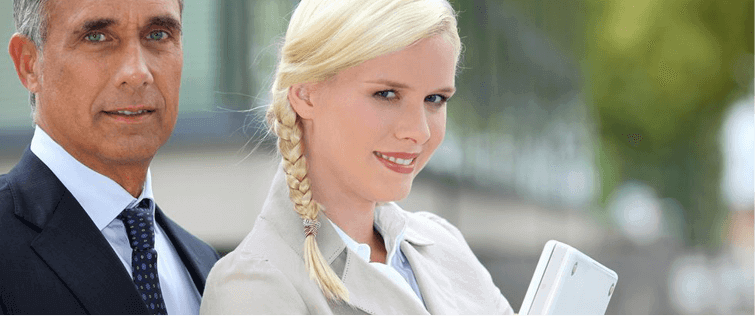 Vital Reading: The Office Work-Out

Posted July 21, 2010
There is nothing fun about working out. It sucks. We all know this. Sure, you might get some kind of endorphin rush for a few moments that makes you forget that it sucks, and we al ...