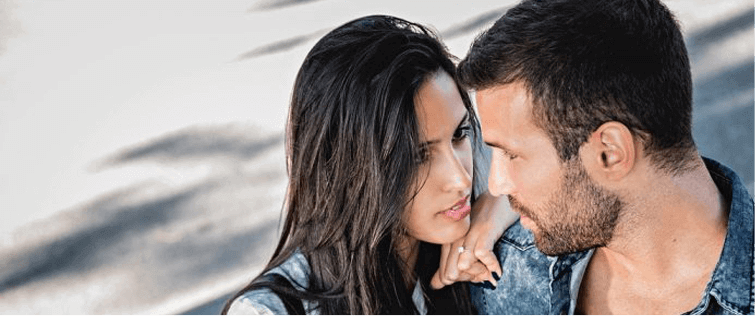 Great Advertisement Or Greatest Advertisement Ever?

Posted July 5, 2010
Happy Day After Fourth Of July Where Everybody Is Not In Their Offices Working And Instead Nursing Hangovers From Drinking Too Much Alcohol And Consuming Too Many Hearty Beef Treat ...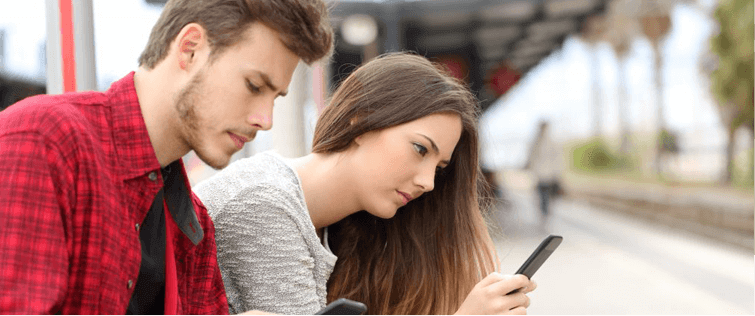 Best Weekend Reading from Around the Web

Posted July 3, 2010
Best Weekend Reading Awesome post by Entropy called Guide to Your PUA Development. Best way to get in shape this summer…. Best ways to train outside. Nothing is worse than ba ...