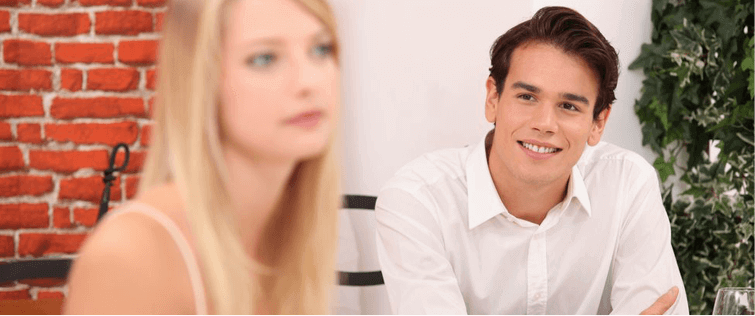 BroScience: 4 Gym Myths Busted

Posted April 15, 2011
Working at my university?s gym, I see this way too often. Skinny bros wearing t-shirts with the sleeves cut off, drinking the latest muscle building supplement while telling their ...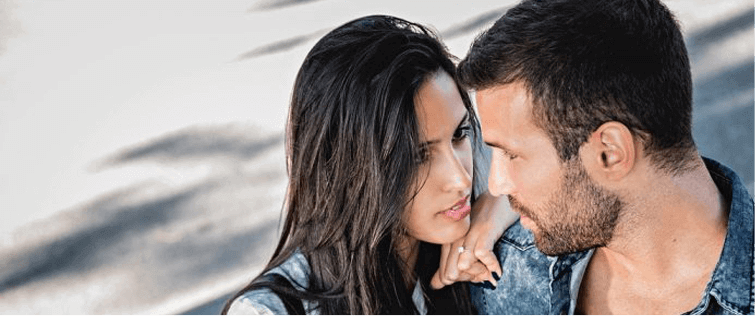 Posted April 15, 2011
Listen. I know. At this point in my life, I should know how to tie a tie. It's ridiculous that I have somehow made it through life this long without ever having to learn to t ...