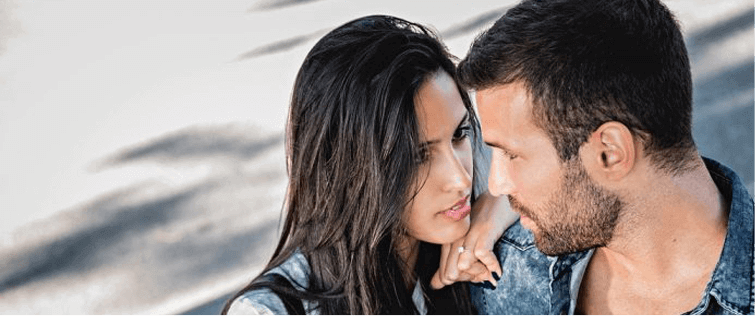 Posted April 4, 2011
It?s Who You Are I once had a student tell me, ?It?s not game if it?s real.? I thought that was a great way to describe what I was trying to teach him that weekend. I don?t change ...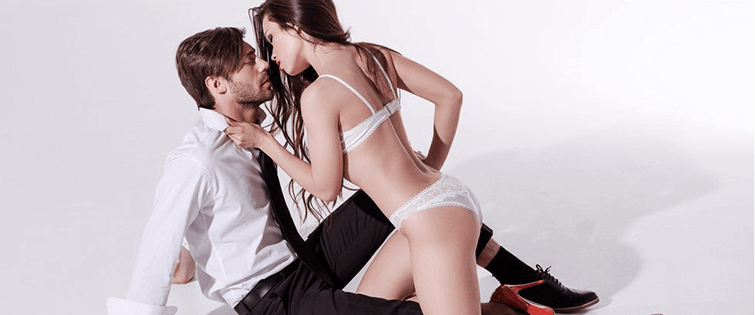 Must-Read: Take A Cue From Redford

Posted April 4, 2011
We don't tend to talk about style and fashion as much as we would like to around these parts. (Know any good fashion-centric writers, by the way?) But it's not because ...