Top Five Movies of Carey Mulligan

Posted December 8, 2011
Carey Mulligan is still very new to the whole movie starlet scene, but in just a few years, she already has some great credits. Her favorite credit for me however, is not a movie, ...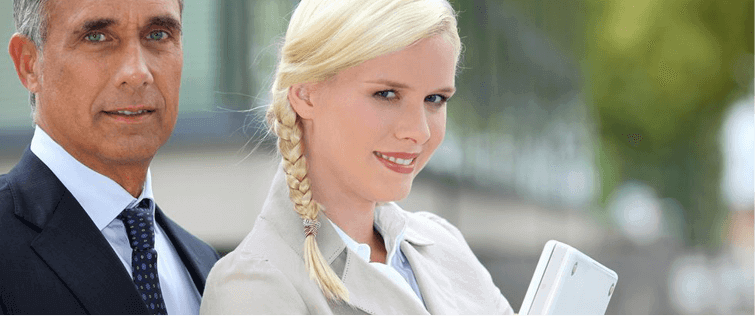 Buscemi Wasted on Lackluster "SNL"

Posted December 8, 2011
Too bad Steve Buscemi didn?t appear on a late 70s or early 90s episode of ?Saturday Night Live,? because his unique talents would have actually been put to use. Unfortunately, one ...