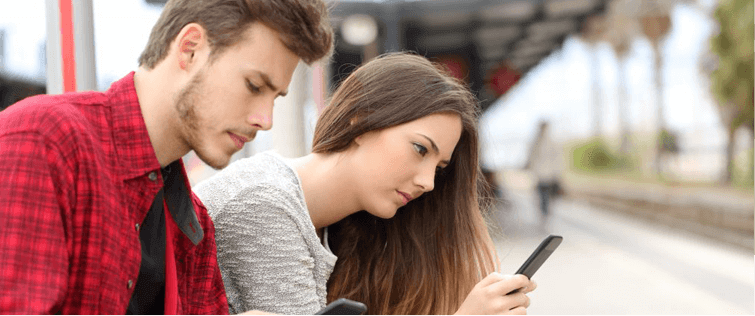 Posted December 30, 2011
You don't need to count the cash in a man's wallet to see how successful he is. The appearance of the wallet itself betrays much about its owner. Make sure yours gives the desi ...
Have a (Non-Douchebaggy) Toast for Yourself This New Year's

Posted December 30, 2011
While you're busy fantasizing about the release of the iPhone 5 and making a resolution to cut back your "Modern Warfare 3" playtime to a more reasonable 80 hours a week, don ...