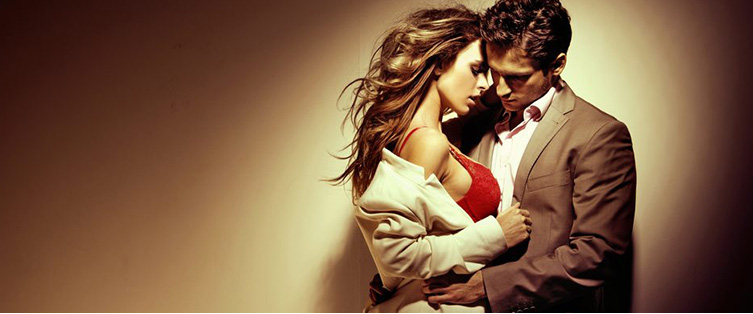 Must-Read: Sports Enthusiast Gift Guide

Posted December 19, 2011
Christmas is, in so many ways, the most annoying holiday. Yes, you get to spend time with your family (which can either be a great or terrible thing, depending on the family) and y ...
A Massive Tutorial on Flirting, Part 2

Posted December 16, 2011
Specific Techniques To Pull Off The Flirting To read part 1, head over here. I know that ?flirting? sounds really easy to do. But if you look at the number of guys who get thrown i ...