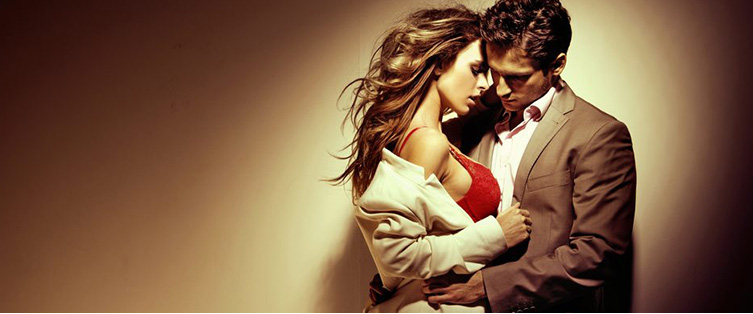 Scene Description Reveals "The Dark Knight Rises" Spoilers

Posted January 3, 2012
Spoiler alert! If you?re the type of person who freaks out at the mention of Harley Quinn, you might not want to read ahead. If you have no idea who Harley Quinn is (she?s the Joke ...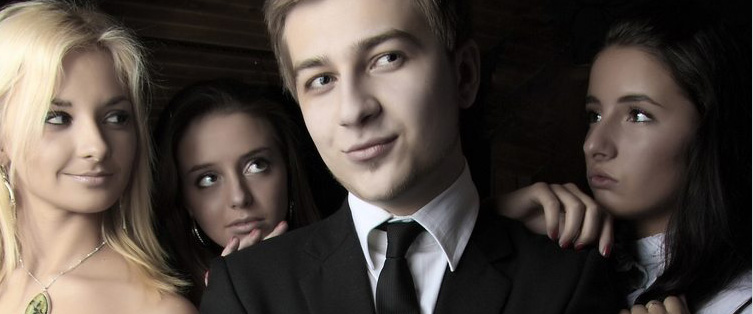 Must-Read: Masturbation Is Good For You

Posted January 2, 2012
Today we're going to take another brief hiatus away from posting, seeing as it's the day after New Years and most everyone is still reeling from that food, booze and fo ...