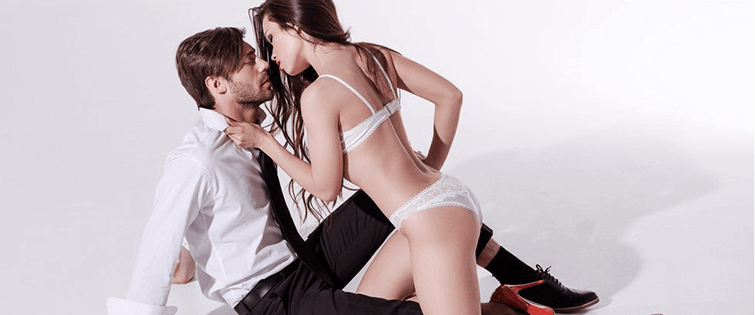 Awesome Men Throughout History: Wilhelm Reich

Posted January 10, 2012
Happy new year, everyone! I hope all of your holidays were pleasant, and that none of the Mayan calendar bullcrap we've been hearing about for months now will amount to anyth ...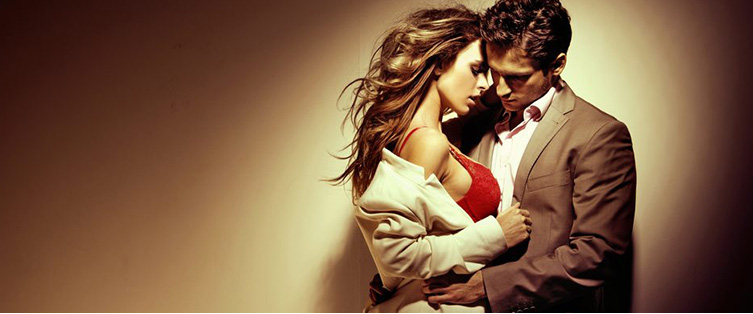 Kanye West Goes on Twitter Spree

Posted January 10, 2012
Yeezy?s gone on another rant, but at least this time Taylor Swift is safe from scrutiny. Hip-hop mogul Kanye West recently set Twitter aglow, commenting on his fashion line, discus ...