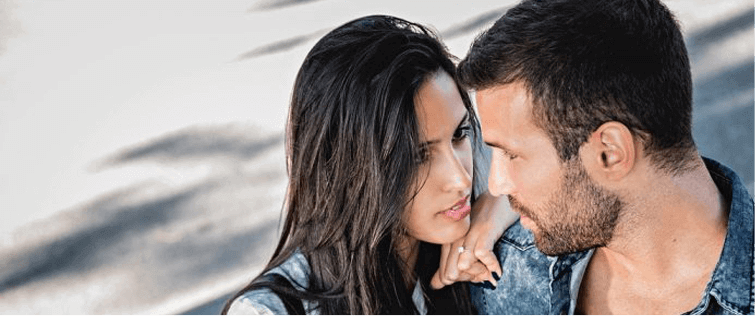 How to Tell if Your Clothes Fit

Posted August 17, 2012
It sounds like a no-brainer, but it?s easy to accidentally wear clothes that don?t fit. Just because you can squeeze yourself into a garment doesn?t mean it sits well- and that can ...
We Burn Calories Like Hunter-Gatherers: Why Are We Fat?

Posted August 17, 2012
You and the ancient hunter-gatherer are different in many ways. You eat Funions out of a bag; he hunted wild animals. You sit around for hours playing ?Mass Effect?; he ran for mil ...