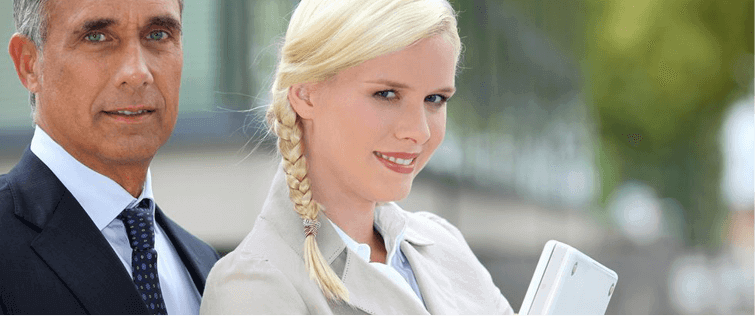 Posted September 28, 2012
Cardigans are not just for old people. The perfect stylish solution for when it?s too hot for a jumper but too cold to go without, cardigans bring a touch of individuality to any o ...
Have the Confidence to Not Give a Damn

Posted September 28, 2012
You may or may not enjoy this article. Either way, I don?t give a damn. Okay, I might be exaggerating. I certainly hope you enjoy this more than some article concerning Justin Bieb ...