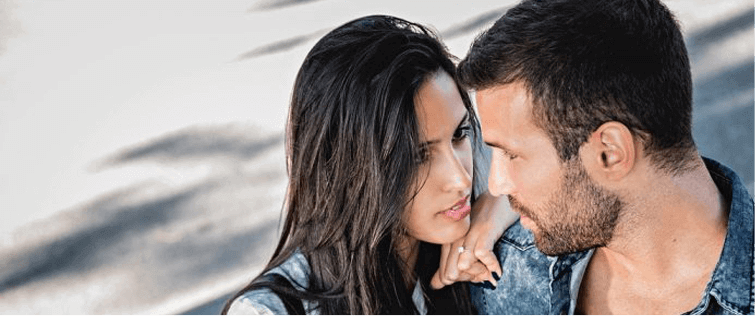 Daniel Craig to Play James Bond at Least Two More Times

Posted September 11, 2012
Spoiler: James Bond doesn?t actually die in the upcoming ?Skyfall.? How do I know this? Well, Daniel Craig?s set to reprise his role as the M16 agent at least two more times. Accor ...
5 Unexpected Awesome Benefits of Exercise

Posted September 10, 2012
I'm sure you've heard it before. "Exercising is so good for you. You should exercise, ya-ta-ya-ta-ya-ta." I'm not here to lecture you on the benefits ...