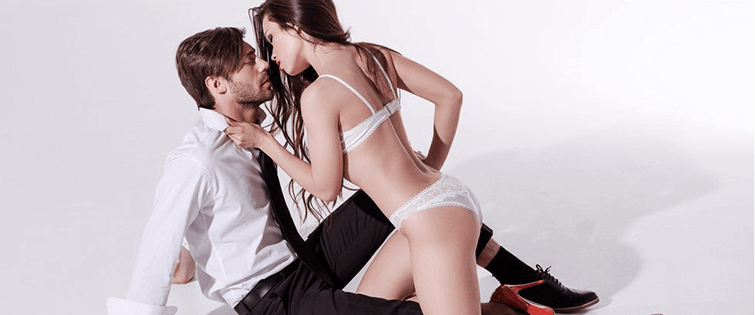 Must-Read: Life Advice From a Legend

Posted September 16, 2013
You know that old saying about respecting your elders? That comes from a place of truth. You know all the bad stuff that you're currently going through? The frustrations with ...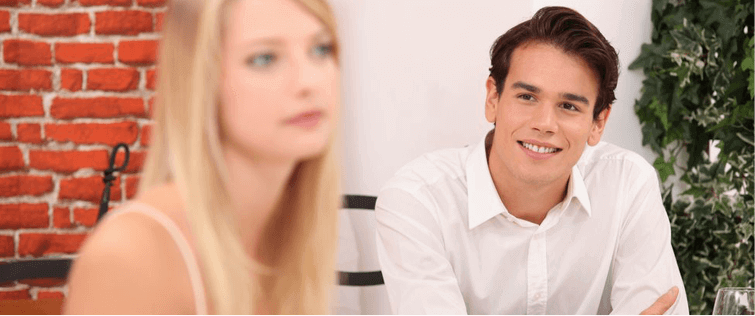 Clothes Shopping Tips for Beginners

Posted September 13, 2013
You've decided it's time you start dressing well- so you need to buy some clothes to fit this purpose. It's too easy to go in to your nearest menswear store, ask the shop ass ...