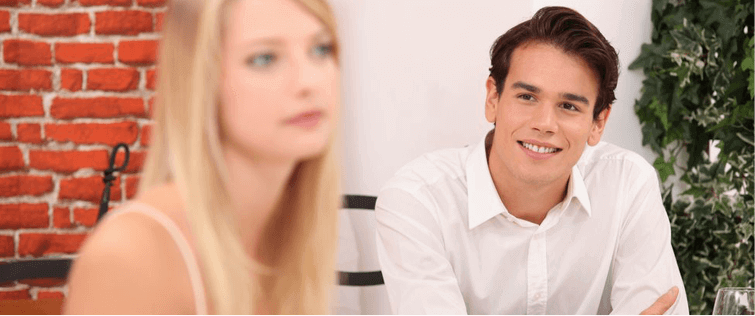 Must-Read: Dress Like the Best

Posted December 23, 2013
The thing about celebrities is that they're not really there for any other reasons that to give us lessons. Sometimes, those lessons are about how to live. (More often than n ...
Top Five Destinations of Amarillo, Texas

Posted December 19, 2013
I like unique animals. Penguins are cool because they are birds that can?t fly. Platypuses are cool because they have duckbills and lay eggs and are mammals. Orcas are cool because ...