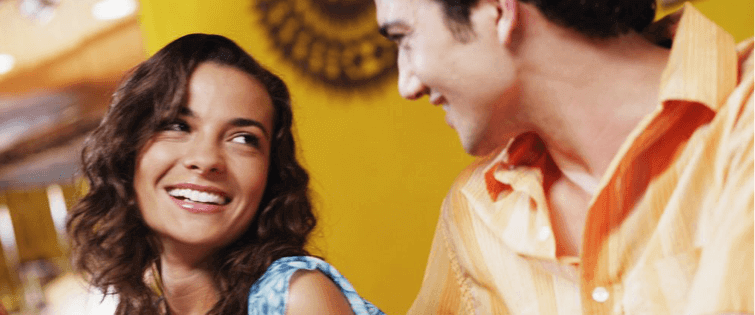 Posted December 31, 2013
We're going to keep things relatively light today and tomorrow, for obvious reasons. In fact, this is going to be the only post for either day. Sorry about that, but we have ...
How Not to Get Injured Doing CrossFit and Other High Intensity Sports

Posted December 30, 2013
If you've heard about the fitness phenomenon of CrossFit (and who hasn't at this point) and you're considering trying it, then you've probably heard one of the main knocks ...