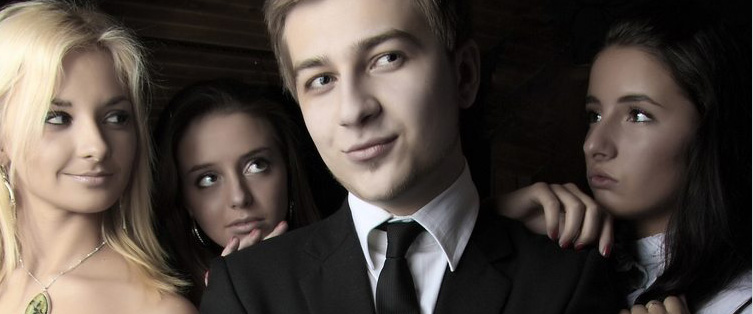 Must-Read: How to Eat Properly

Posted December 11, 2013
You're driving down the street and you realize that your gas tank is just about empty. So, you make a quick little detour into the nearest gas station, and they have three op ...

Posted December 10, 2013
I?m not sure if anyone reading this listens to Never Not Funny, but I highly recommend it. If you do, you will soon find out that host Jimmy Pardo loves him some ?General Hospital. ...