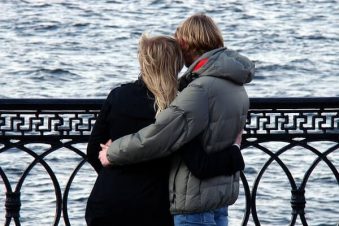 Need a Date to Go Well? Brush Up On Your Storytelling Skills

Posted May 23, 2016
On a quest to become more attractive? Who isn't. Well here's one more trait to be aware of that women seem to love. A recent study found that men who are good storytell ...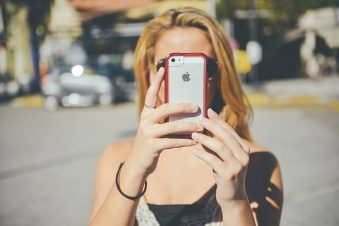 Do women really use Tinder to make friends?

Posted May 23, 2016
What it means when she's using Tinder to make friends When happily swiping away on the world's second most popular dating app (Badoo is the most popular, despite that nobody in ...