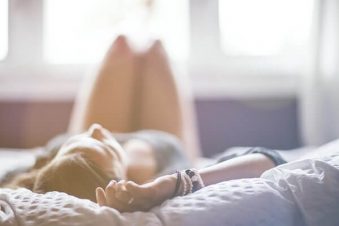 You Can Workout With this Sexercise Program

Posted May 31, 2016
Now you can combine your favorite activities into one…sex plus exercise. Pornhub has created a sexercise program called BangFit, which they literally claim is "the fi ...
5 things to know about ghosting

Posted May 30, 2016
Because almost everyone has done it or been victimized by it 1. People do it because it's easy According to this article in the Huffington Post: Most people don't look forw ...