Posted June 30, 2016
Last Thursday, one of the most momentous polls in recent history took place. The British people were asked in a referendum whether they want to leave the European Union or remain a ...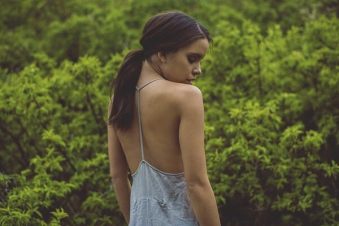 "Emotional PushBack Technique"

Posted June 30, 2016
Do you ever feel like you're putting in WAY more effort than the woman you're interested in? You know that feeling…. You're always available She never is She can always get ...