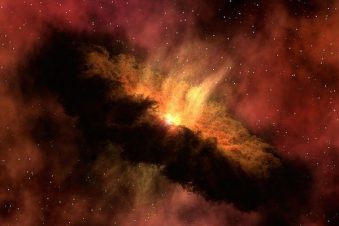 Taking Sides In The Coming War On Science

Posted January 27, 2017
The Trump administration's ordering of the EPA to remove all references to climate change from its website is only the first volley in the coming war on science. We can expect fu ...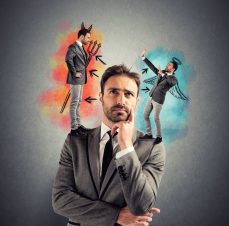 Caution: Reading this Article will Make Your Life Better (Can You Handle It?)

Posted January 26, 2017
That title isn't clickbait. It's a legit warning. Do you really want your life to get better? Of course everyone SAYS they do. But nodding your head and actually meaning it are ...