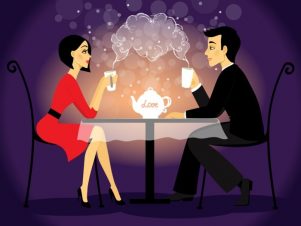 7 Unique Questions You Can Ask A Girl On The First Date

Posted April 29, 2018
Unique Questions You Can Use On a First Date When it comes to a first date, there is a lot of expectation involved. You are expecting your date to be lively, fun, entertaining and ...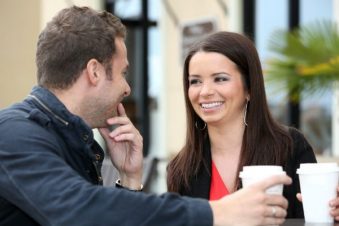 Posted April 28, 2018
The five rules to follow The first date could be a complete dud or the start of a beautiful relationship. It depends how well you play it. More often than not, you won't get a se ...