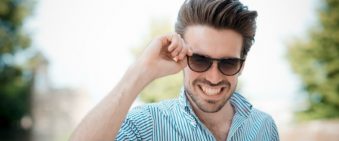 How To Make 2020 The Best Year Of Your Life

Posted December 26, 2019
Our guide will help your New Year's resolutions stick  It's that time of year when we start making resolutions and plans for the best 12 months ever. How does that normally go ...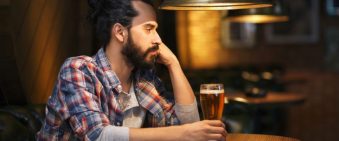 Posted December 19, 2019
Your guide to recovering from a broken heart There's no getting around it. Heartbreak is extremely painful.  In the most extreme cases, it can send you into a spiralling depress ...