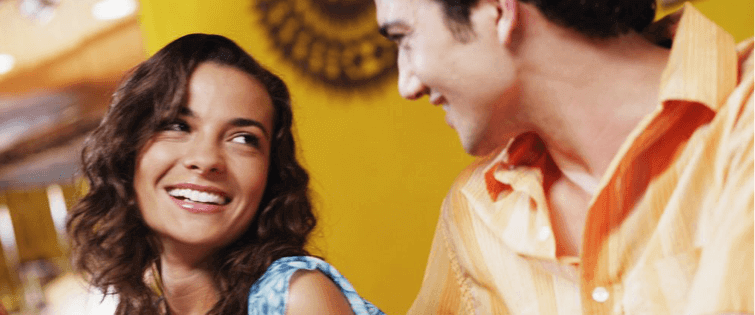 Posted March 23, 2012
It may be more comfortable to sleep in your birthday suit, but if you have guests staying over or it's too cold, you have to resort to wearing pajamas. While it's not hard to l ...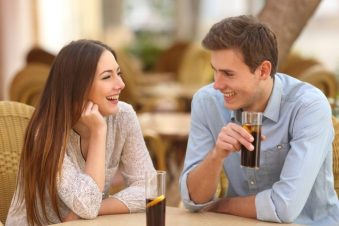 When She Wants You to Meet Her Parents

Posted March 19, 2012
Strategies To Charm And Disarm Her Family You know things are getting serious with the girl you're seeing when she asks you to meet her parents. Especially if it's apparently o ...