When She Picks Up on Your Pick-Up Lines

Posted February 13, 2012
You may have a clever pick-up line up your sleeve, but that doesn't mean it's foolproof. If it's not an original line, you're taking the chance that the woman you've used ...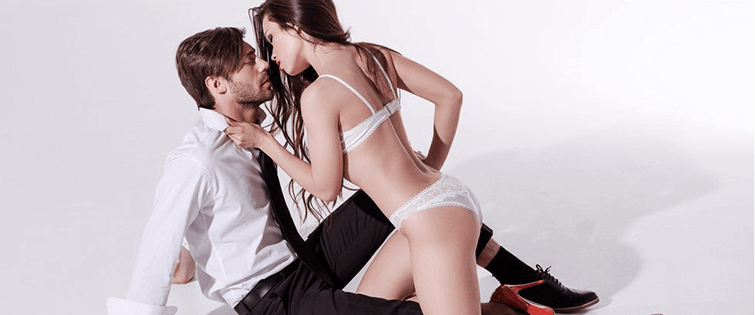 Posted February 10, 2012
Accessorizing your formal suit with a hat brings it to a whole new level of old-world glamor. But before you make a headwear faux pas, you should get a heads up on what kind of hat ...