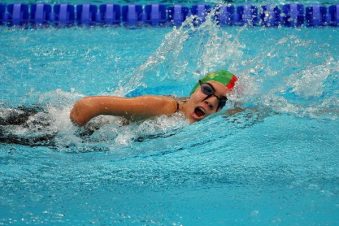 8 Simple Reasons Why You should Start Swimming

Posted December 8, 2016
Want a healthier, fitter, and all-around leaner body? Then it\'s time to dive into a comprehensive workout regime that builds your cardio, sculpts your core, and allows you to ...
The 9 Feel-Good Foods to Take Advantage of this Holiday Season

Posted December 5, 2016
The holidays are a perfect excuse to indulge in some lazing around in front of the fire with your loved ones, snacking on your favorite holiday treats (can you ever get enough ...