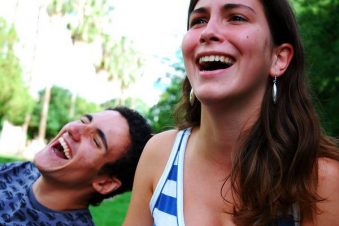 5 Fun and Unique Ways to Tackle Stress

Posted January 5, 2017
Who cares what the neighbors say? We said we will try to make you smile, not so much your neighbors. OK, perhaps you do not want to do this late at night or early in the morning. Y ...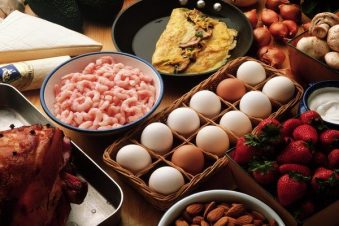 9 Protein-Filled Office Snacks with Muscle

Posted December 29, 2016
As you should already know, fresh fruit is a fantastic snack option, but if you're worried about finding a place for all of that fruit in your desk drawer, you could always m ...