Understanding a Girl's Hot and Cold Behavior (what it really means)

Posted October 12, 2017
Why Women Act "Hot and Cold" and How to Handle It Today I want to talk about why a woman will act hot and cold toward you, what it means, and how you should handle it. ...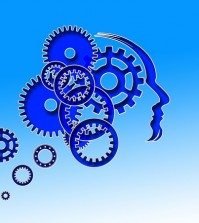 Review of NeuroActiv6 by NaturalCell

Posted March 16, 2017
Can This Brain Health Supplement Bring You A Better Quality of Life? Neuroactiv6 first caught my attention because it has a unique set of benefits. This supplement?s ingredients pr ...