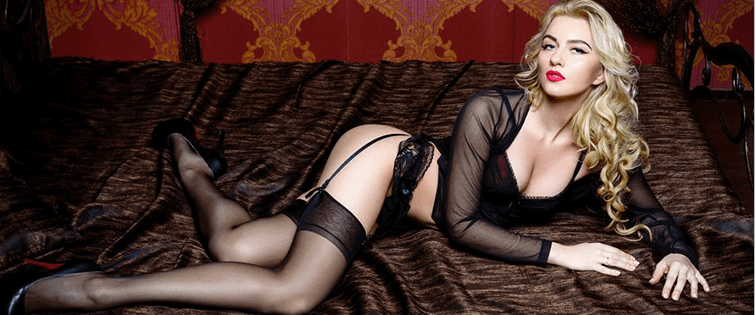 5 Questions About Day Game, Ultra Fast Lays, and Sticking Points with Chris Orleans

Posted November 10, 2010
Today I?ve got a special ?5 Questions? interview with a guy by the name of . has been teaching professional men how to seduce women for going on five years. His methodology focuses ...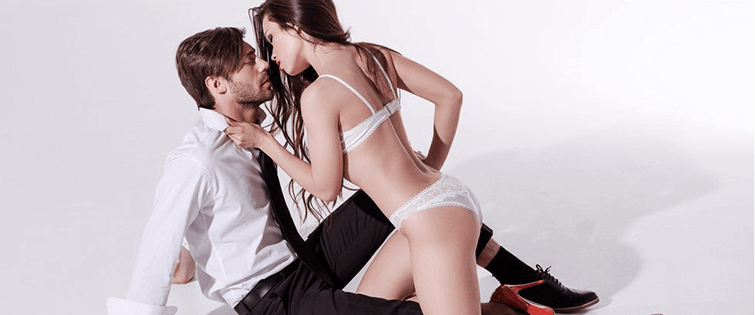 Best Weekend Reading from Around the Web

Posted November 6, 2010
Check out the new program… ...