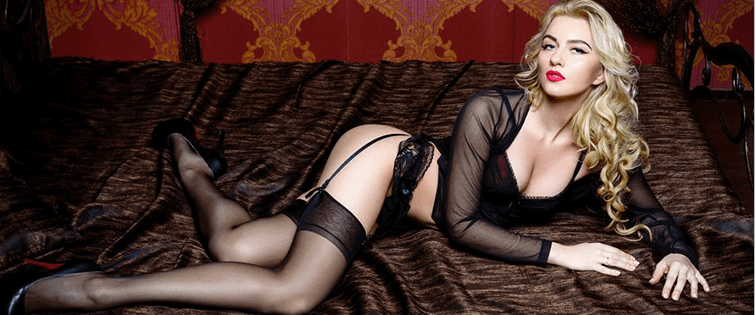 Posted March 18, 2006
Below is a short article on ways to blow a date. These are specific things to avoid if you want to seduce a girl. Like always, I appreciate comments and feedback on all article ...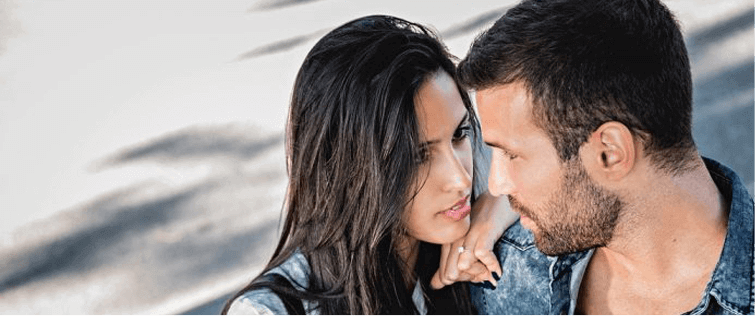 Yahoo Groups March 17 2006 "Answers to Shit Tests"

Posted March 17, 2006
Message: 1 Date: Thu, 16 Mar 2006 12:35:22 -0800 (PST) From: Troy Dizon Subject: Re: Some answers to tests/BS ? i dont have all the time to answer all of that ...