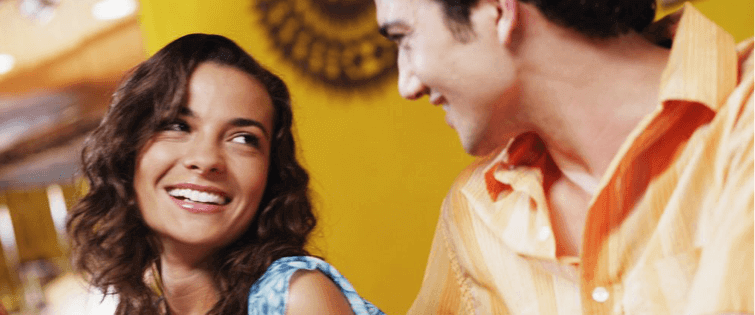 Monday Night Football Celebrates its 40th (Cheers Style)

Posted September 14, 2009
I came across this video highlighting the Patriots 50th anniversary, as well as the 40th anniversary of Monday Night Football. I\'m no Patriots fan, but you use the Cheers theme ...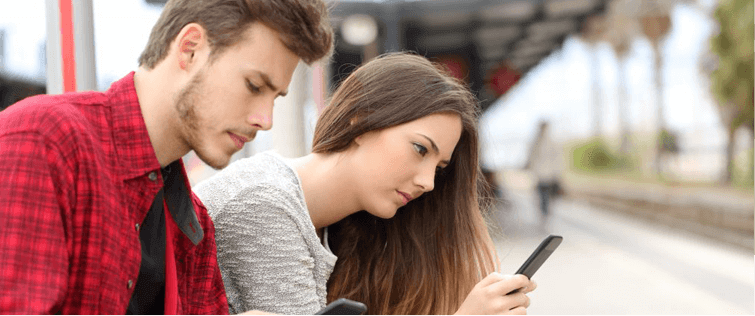 Best Weekend Reading From Around the Web

Posted September 12, 2009
Fall semester kicked off at college and we celebrated with 16 articles all about the college experience. If you haven't entered our PUA Summit Contest… Enter now.  You're ...