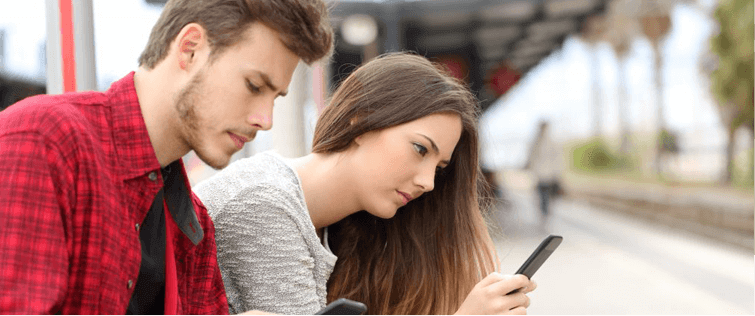 Posted September 25, 2009
\"You?re looking at the luckiest guy in the world. I get to live my dream life. I spend over 100 days a year traveling the world with the girl of my dreams while my muse takes care ...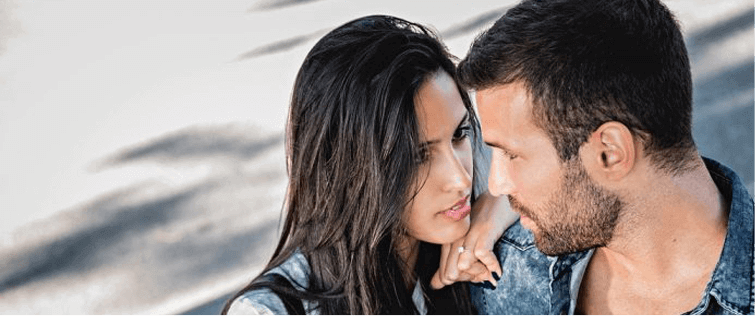 How to Maximize Your Success with Day Game

Posted September 24, 2009
Jeremy Soul is recognized as one of the top dating coaches for meeting women in the day time. He runs his own day game workshops across the globe and he will be speaking at the Lov ...