Posted May 12, 2015
Ask any girl what their ?ideal date? is any you expect to hear about dozens of roses and long walks on the beach. UGH! Maybe if you live in a chick flick?.but in the real world, ...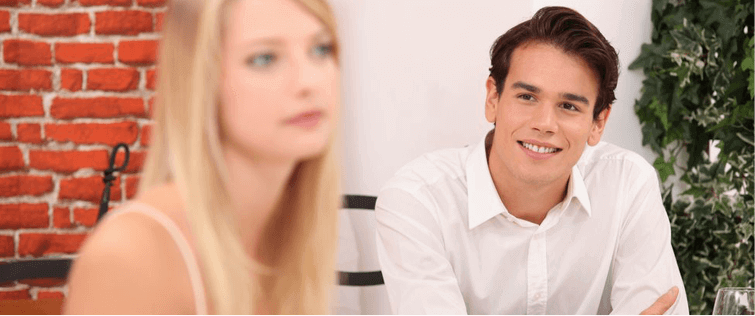 Carnal Knowledge: Phone Sex and Dirty Emails

Posted November 11, 2008
This week\'s column is going to be about a staple of the long-distance relationship: phone, email and/or IM sex. It is brought about by a great reader question. There are several p ...
read more
10