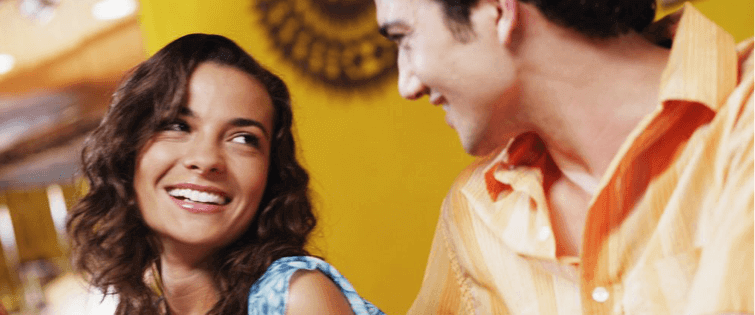 The Importance of Being Available
I?ve been thinking a lot about the way I have met women in my past lately, mainly for a project I?m doing for another writing gig I have. [caption id=\"attachment_30109\" align= ...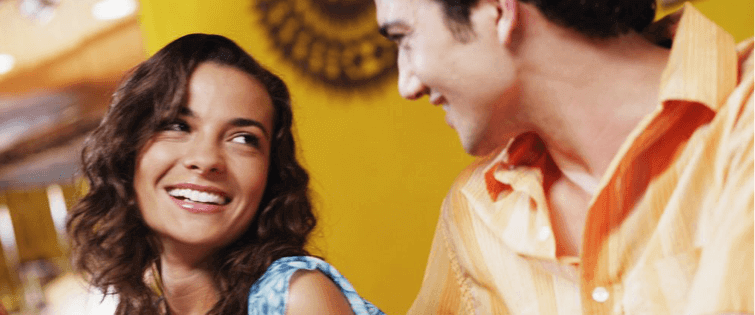 We all know that the thing that happens between you asking her out and you getting that first bit of freeky deeky is the all-important first date. If you fuck it up, you will never ...