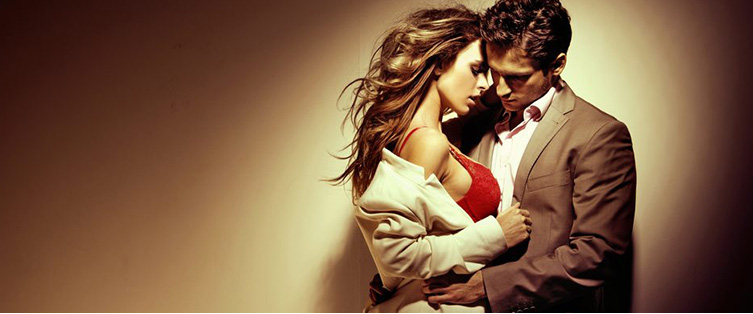 Posted October 19, 2010
Pump Yourself Up When you are going out anywhere to meet women, to have the best chance of success you need to be in a good state of mind. If you are in a good mood then you will ...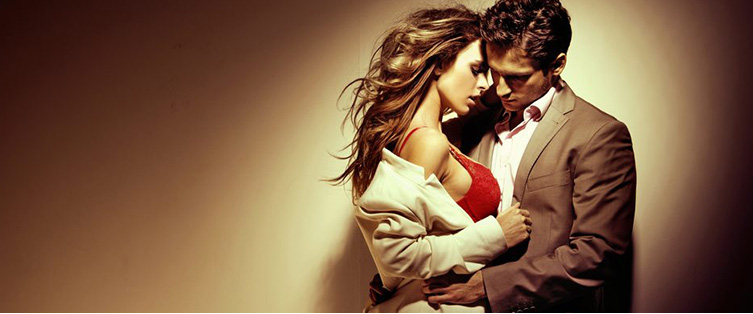 Learn By the Seat of Your Pants

Posted September 2, 2010
Learn A Bit, Do A Bit What is the most effective way to learn how to approach and attract women? We?re not talking about what line to use, or what fancy technique. Magic pills see ...