Make The Most Of What You Can Control

Posted February 16, 2012
When you go out to meet women you have limited control. As you are talking to another human being (hopefully a female ;-)) there are a huge number of variables. Yes you hear a lot ...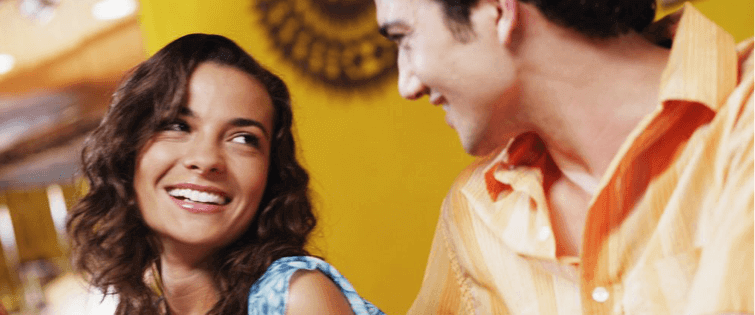 Posted December 30, 2010
Or Prepare To Get Blown Out Have you ever been blown out on a night out? This use to happen to me on a regular basis. I used to make the same mistakes over and over. Why? Because I ...