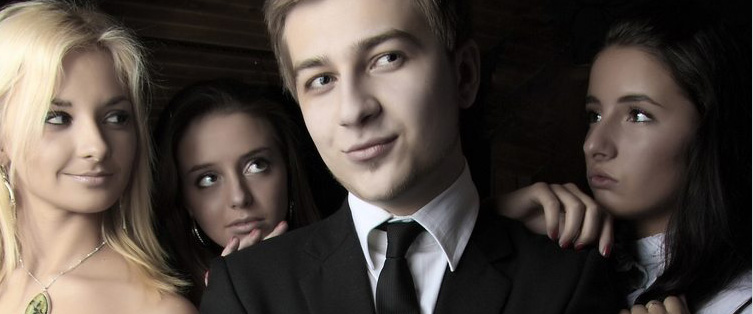 The Average-Guy-Pulling-Sexy-Chick Guide to Dressing, Part 2

Posted July 18, 2011
Read Part One here. Packaging sucks us all in. Have you ever wondered why companies spend fortunes on wrapping their products in expensive glossy boxes? Why the shell is w ...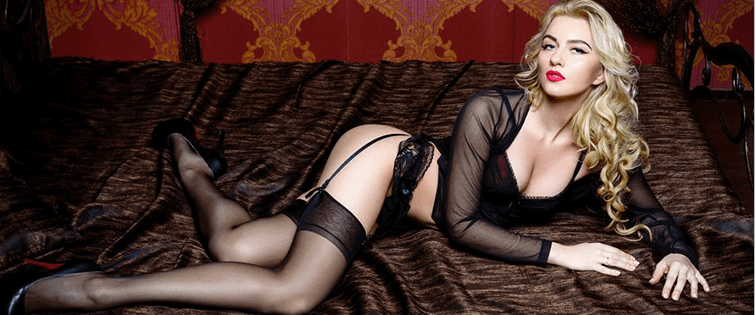 The Average-Guy-Pulling-Sexy-Chick Guide to Dressing

Posted July 11, 2011
Have you ever wondered why beautiful girls date ugly men? Yes, the money, right. Donald certainly holds a Trump card when it comes to dating hot girls like Melanie. I also agree th ...