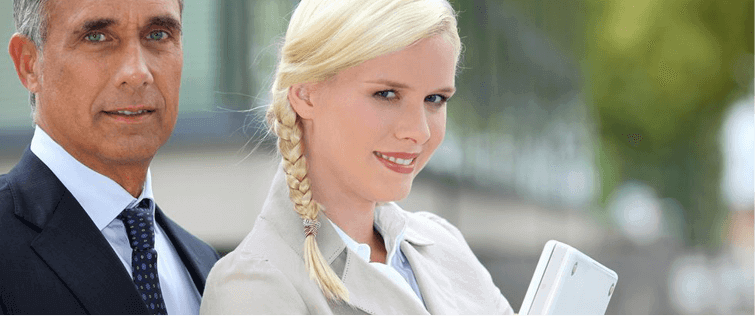 Posted November 17, 2011
Our sense of smell is the only sense connected to our dinosaur brain. That means it immediately hits our emotions and evokes a reaction. It can take you back to wonderful childhood ...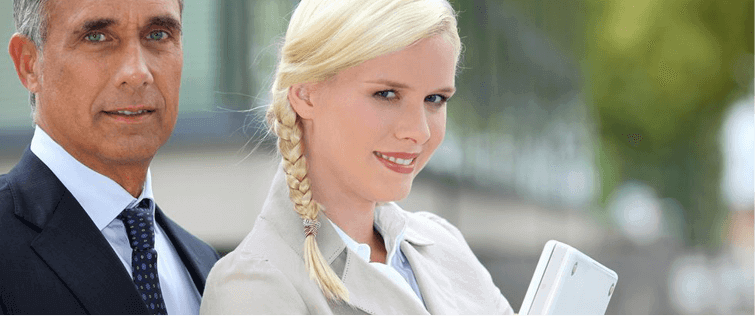 Posted November 7, 2011
There is this time in a boy\'s life when he suddenly stops smelling like a heavenly child and he enters into the world of real men, at least in the smell department. When puberty h ...