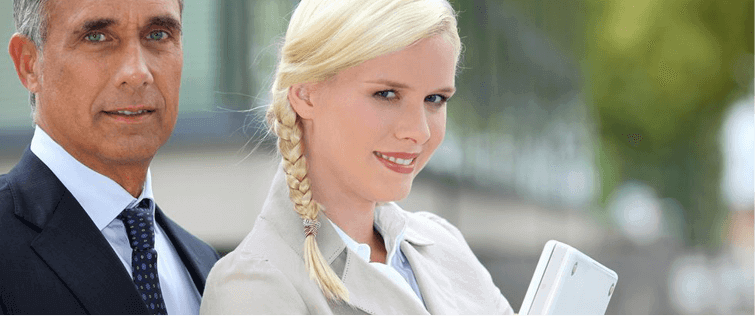 Or At least Get Lots of Opportunity to Do So They are the undead, the immortals, the one thing with everlasting life in the fashion realm: Jeans. [caption id=\"attachment_28408 ...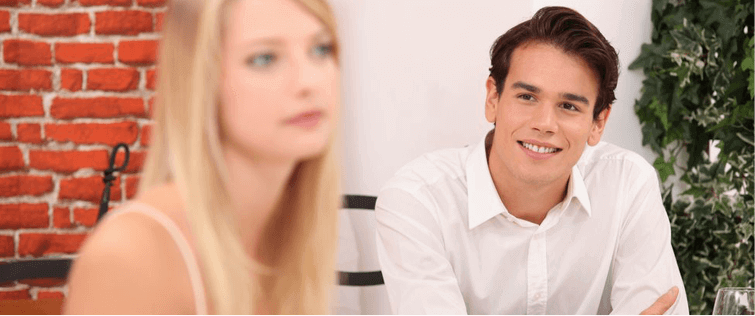 The Average-Guy-Pulling-Sexy-Chick Guide to Dressing, Part 2
Read Part One here. Packaging sucks us all in. Have you ever wondered why companies spend fortunes on wrapping their products in expensive glossy boxes? Why the shell is w ...