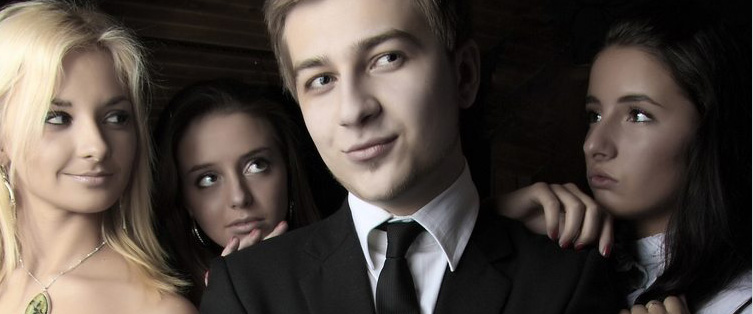 Dressing for work is still a headache for many men. After all it is a daily affair and therefore can become a daily disaster. It does not have to be. With a little bit of preparati ...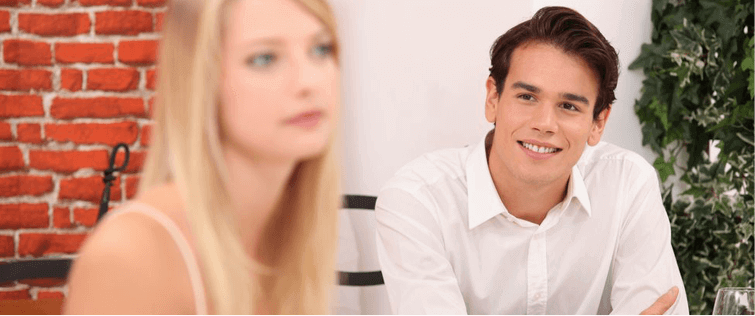 Does Thom Browne Make You Look Cool or Ridiculous?
Everyone?s dressed down. So actually putting on a suit is an Anti-Establishment stance. -Thom Browne Love him or hate him! There are few designers of men?s fashion who have pro ...