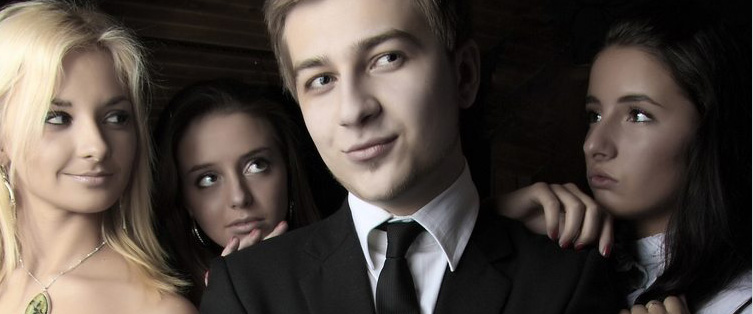 Posted October 28, 2011
Missing a day or two at the gym shouldn?t mess with your workout momentum (and if it does, you need to break up your overly strict routine). Missing several days because you?re on ...
You Have Nothing to Fear … But Zombies

Posted October 26, 2011
It?s not always sunny in Philadelphia, neither literally nor metaphorically. The weather can be pretty miserable and you?re sure to run in a less-than-friendly head case now and ...