The 11 Easy Mistakes Guys Keep Making On Dates

Posted November 13, 2018
There Are 11 Easy Mistakes Guys Make On Dates That Kill The Connection, Sink The Sexual Tension, and Shoot Down The Chances of Success Here's the truth about dates: They aren't ...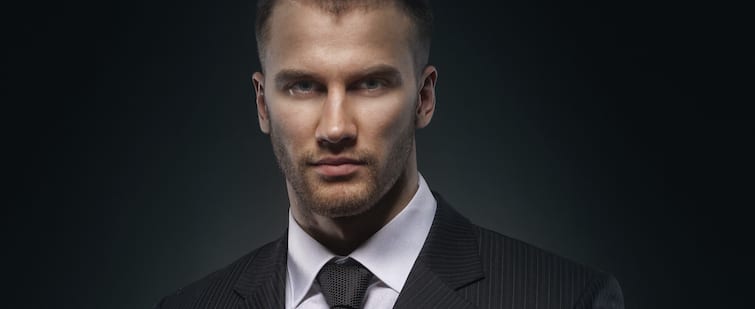 13 Simple Steps To Becoming A Better Man

Posted November 6, 2018
Becoming A Better Man is About Doing Simple Things Well. And Doing Them Often. Every guy wants to be better, but very few actually achieve it. Becoming a better man isn't about q ...