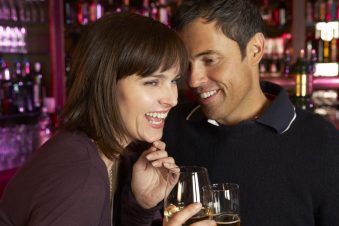 How to Become Socially Calibrated and Get Better with Women

Posted January 24, 2016
What is Social Calibration? Sup peeps. Today we're going to talk about calibration. The term calibration or "social calibration" is an old pickup term meaning to become attun ...
Oh Sh*t Valentine's Day is Coming Up…How to Handle The Dreaded Day

Posted February 5, 2014
Just like most guys, I'm not a big fan of Valentine's Day. To be clear, I f'ing hate it. It's over commercialized, it's expensive, I think flowers are a terrible gift, an ...